The specialists of this mission
These specialists ensured that the shipment went smoothly. Good cooperation between the different departments!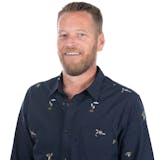 Johnny Schouwenaar
Manager Ocean Freight
Johnny is a real specialist for sea freight export shipments. In addition to his knowledge of sea freight, he also knows a lot about football, he came out as the winner of the TransHeroes European Championship group.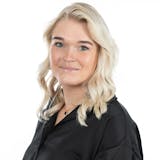 Robin van Gils
General Forwarder
With training in Port Logistics and experience with customs-related tasks, Robin knows exactly what needs to be done to ensure that your container arrives at its destination quickly and cost-effectively.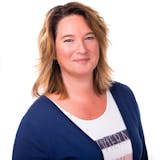 Tamara Bood
Customs Specialist
This lady prepares the customs documents flawlessly for everyone. Do you have a question about complicated customs matters? Tamara knows the answer.
Cookies for a user-friendly experience
We use cookies to improve and analyze the website, for social media and to ensure that you see relevant advertisements. By agreeing, you give us permission to use all cookies on our website. Do you want a user-friendly experience?