The specialists of this mission
These specialists ensured that the shipment went smoothly. Good cooperation between the different departments!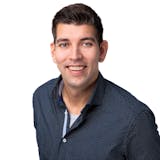 Michel Vollenbroek
Forwarding Specialist Airfreight
By now he already has several years of experience in air freight and that is why Michel can easily advise you about the possibilities. Coincidentally, just like his air freight partner Christiaan, he has a background in chemistry...
Christiaan van der Hout
Forwarding Manager Airfreight
Knows the IATA codes of many airports in the world by heart. Christiaan also arranges worldwide air freight within TransHeroes.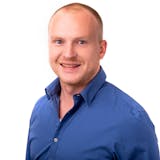 Tom Lansink
Senior Customs Manager & Teamleader
Customs expert par excellence. Know everything about VAT, import duties, fiscal representation and more boring customs stuff. Internally referred to as CusTOM.
Cookies for a user-friendly experience
We use cookies to improve and analyze the website, for social media and to ensure that you see relevant advertisements. By agreeing, you give us permission to use all cookies on our website. Do you want a user-friendly experience?